Surf. Sail. Experience. Enjoy.
Experience Nicaragua to its fullest
Whether you seek to surf world-class waves, sail in crystal blu water, or sunbathe on sandy beaches, Coconut is here to help!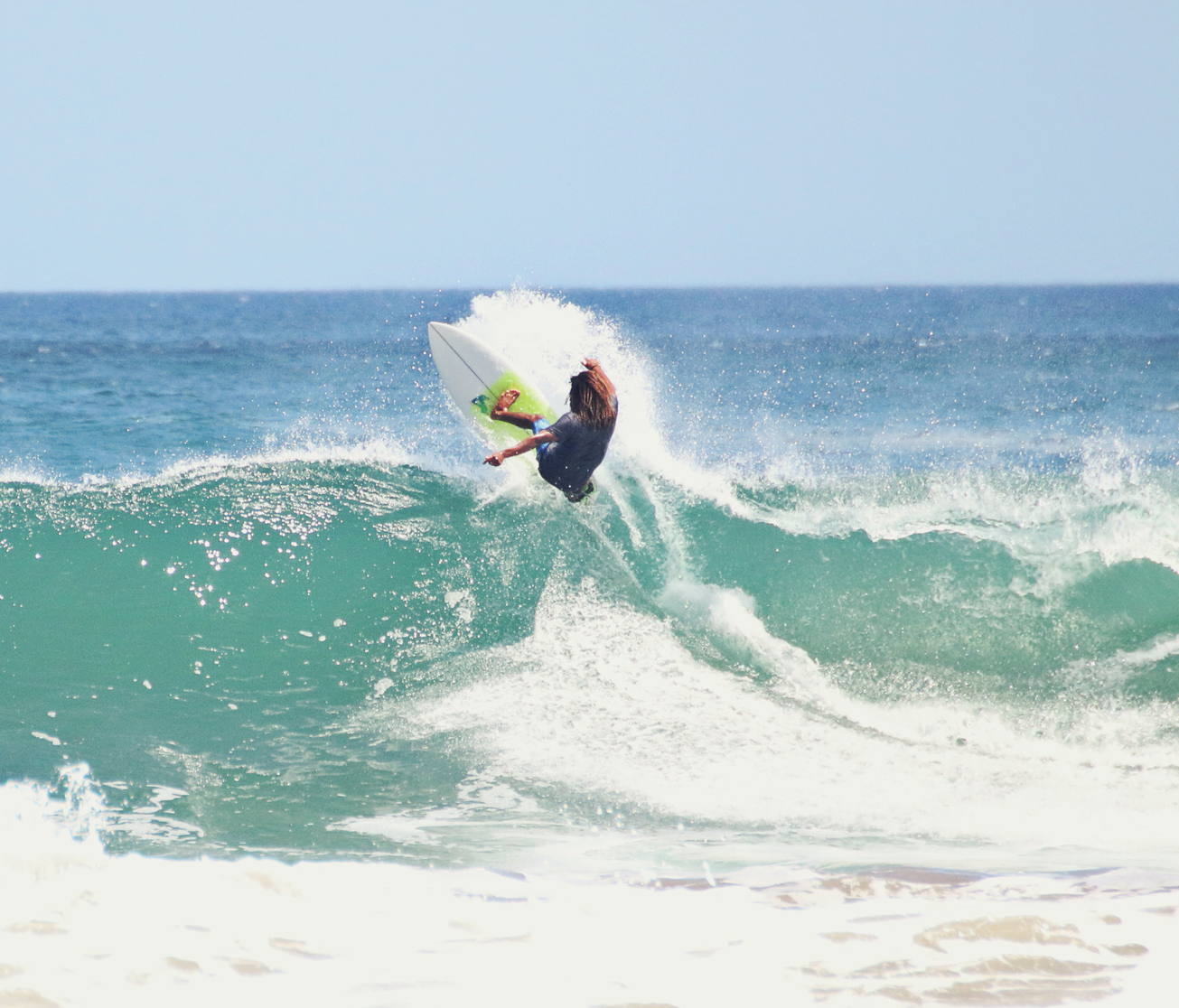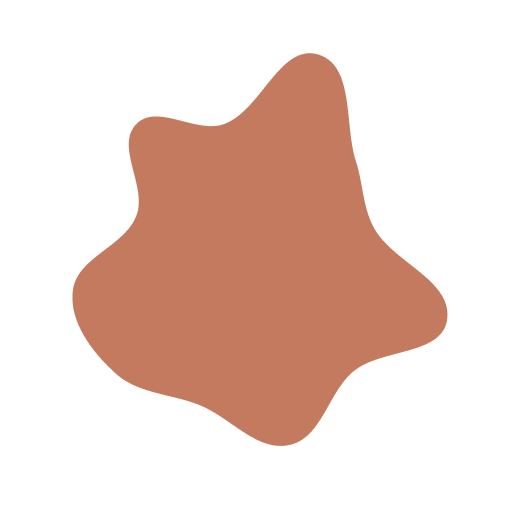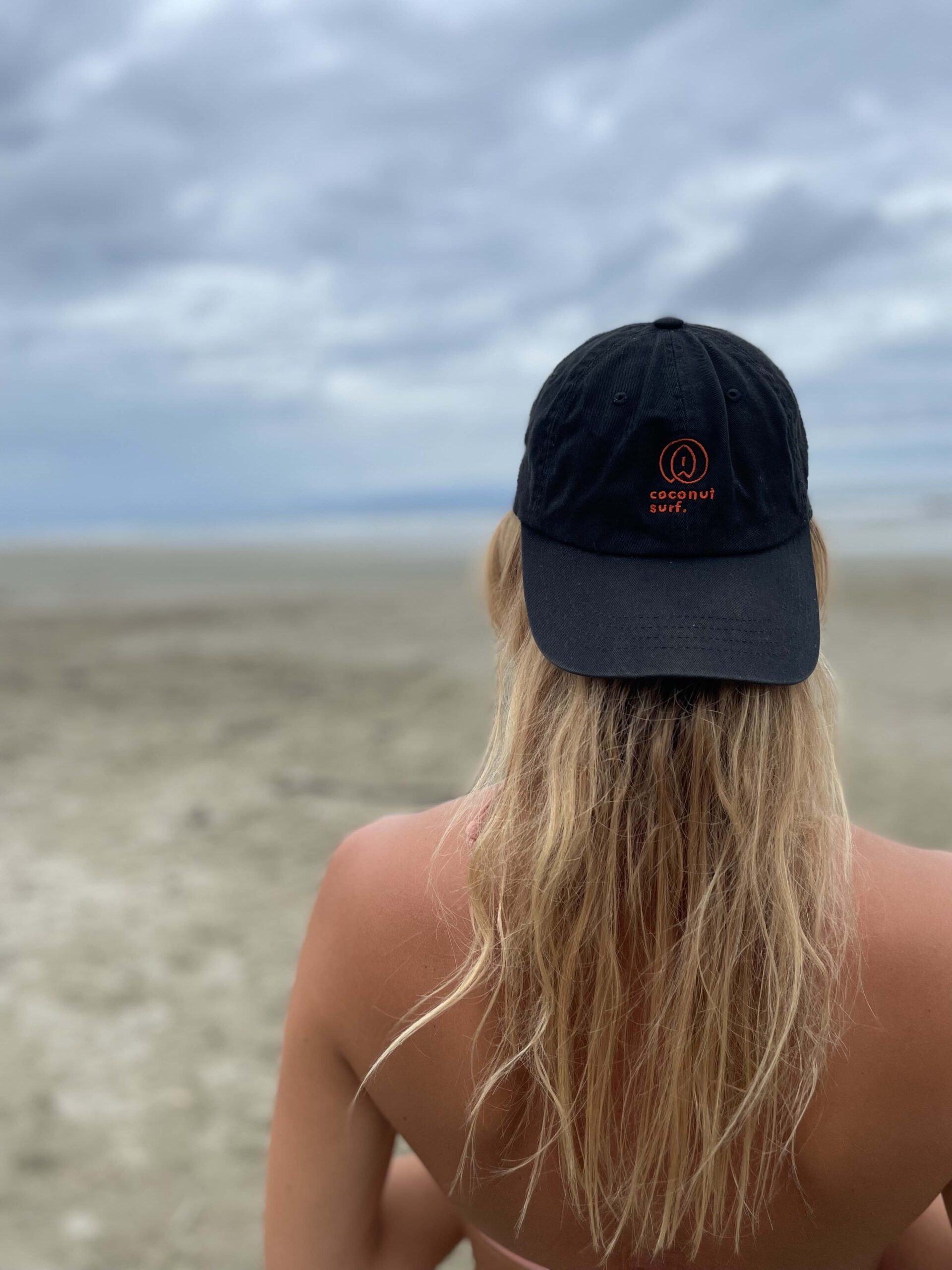 Are you ready to surf, sail, and discover the beauty of Nicaragua?
Look no further than Coconut Surf! Our surf & travel company, nestled just outside of San Juan del Sur, offers a comfortable and serene atmosphere surrounded by lush vegetation and just moments away from beautiful beaches and crystal blue Pacific waters.
Our experienced instructors cater to all skill levels, whether you're a beginner eager to catch your first wave or an experienced surfer looking to improve your technique. And with our sailing trips, you'll also have the chance to navigate the stunning Pacific and soak up the breathtaking views.
But the Coconut Surf experience goes beyond surfing and sailing. Immerse yourself in the rich culture of Nicaragua, exploring the vibrant local scene and indulging in delicious cuisine. And when the sun sets, relax with fellow surfers and sailors around the campfire, sharing stories and making memories.
Come join us at Coconut Surf and experience the best of both worlds – a thrilling surf and sailing adventure and a cultural journey through the beauty of Nicaragua.
Full House? Room with a view? Beach front villa?
Your home away from home is everything, and we have the best accommodation options
Design your optimal stay with us
At Coconut Surf we are always ready to help you design your perfect stay. We love to make each guest feel unique and we are always trying our best to accomodate your needs.
Build your own package
This package allows you to choose the length of your stay, activities to include, the accommodation that you want, and all other details of your trip. We offer daily breakfast and different types of surfboards to choose from. We also have transportation to take you to all the beaches around here chasing the best conditions. You decide everything!
Coconut Surf Package
This package is 6 nights and 7 days and is designed to give you the best experience focusing on developing your surf with daily lessons and giving you unforgettable cultural experiences. We can help with arranging airport transfers, additional equipment and whatever else you need to make it the perfect week
Why you should travel with us!
As Coconut Surf is founded by travelers, we know how important it is to get it right. We are here to help you get the best experience of Nicaragua as possible
Local Team
Coconut Surf has a local team, and founder, to ensure the best experience
Best Instructors
We take pride in hiring the best, local surf instructors to get you surfing in no time!
Amazing Equipment
We provide you with a great board, that fits your level. Switch board type as often you want
Full Service
We want to make your trip as great as we can. We are always here to help you with what you need
Hidden Gems
We know all the best spots in (and outside) town, so you can experience Nicaragua like a local
Community involvement
We want to create a better local community and work actively to do so. Come help us make a difference
Don't just take our words for it
What other guests are saying
I had the time of my life at Coconut Surf! The instructors were great, the sailing trip was breathtaking, and the atmosphere was welcoming. I made lifelong friends around the campfire. I can't recommend it enough!
Coconut Surf exceeded all my expectations! The personalized coaching helped me catch my first wave, and the sailing trip was unforgettable. The instructors and other guests were all friendly and welcoming, making me feel like part of the family.
Have any questions?
Feel free to reach out and we will be happy to help